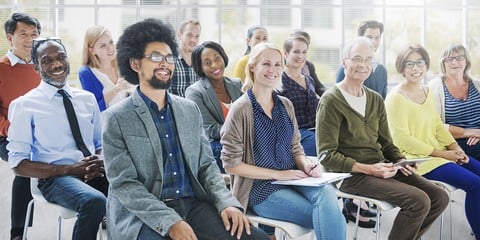 YOUR ASPIRATIONS ARE OUR PASSION
AmeriLingua believes in breaking down communication barriers by empowering teachers and helping language learners achieve the things they aspire to. Whether learners want to improve their English to get a new job, study abroad, make new friends, travel the world, or simply enhance language skills, AmeriLingua gives the tools to make these aspirations a reality.
Our ESL lessons and lesson plans are built by passionate ESL educators to be simple, fun, and effective. All of our resources and approaches are backed by research and a track record of successfully improving our students' English fluency.
Whether you're an ESL teacher, learner, or manager of an educational institution, AmeriLingua offers its innovative platform to you, so you have the tools to build confidence and skills for a lifetime.
We are driven by inclusivity, diversity, respect, and trust in all we do. Our resources serve people from all backgrounds, helping them build their English fluency, so they can more confidently engage with each other and feel included. When people feel included and listened to, they can achieve their full potential. All of our resources are built with this in mind. That's why AmeriLingua is accessible to and inclusive of all people who want to improve their English language skills, no matter their current language level.
PURPOSE
Making English fluency possible for all.
MISSION
AmeriLingua empowers teachers and helps learners build the confidence and skills necessary to achieve their personal and professional aspirations.
VISION
AmeriLingua aims to become the number one platform for all ESL teachers and students worldwide who aspire to improve English fluency.