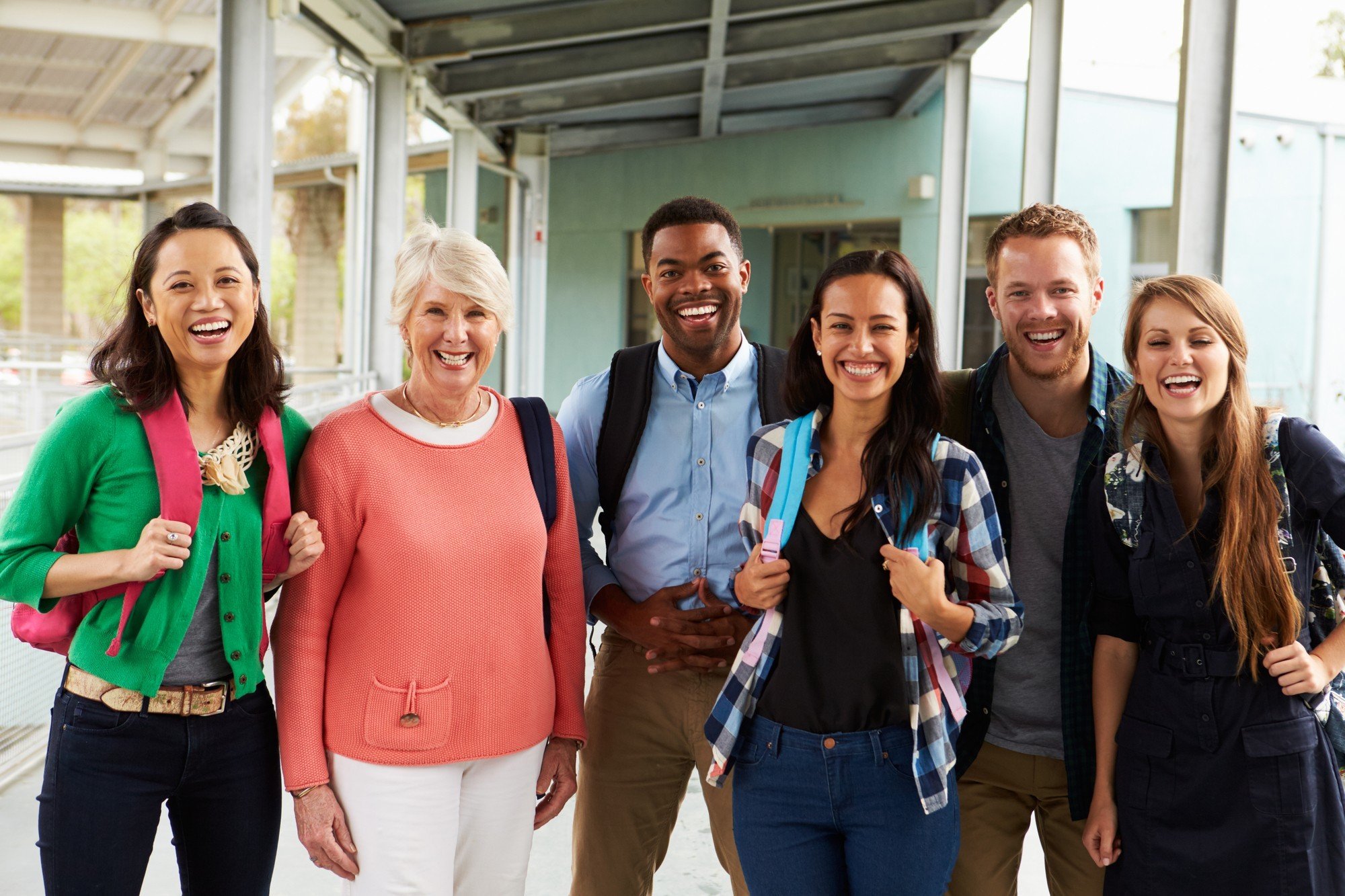 We believe that anyone who wants to learn English should be able to. We also believe that everyone deserves access to high-quality ESL lessons designed by experts in an easy-to-use platform that makes teaching and learning fun.
Discover what sets us apart and makes AmeriLingua the platform of choice for language teachers, learners, and schools around the world.
DESIGNED BY EXPERTS
Our resources are designed by passionate ESL educators who have decades of experience inside and outside the classroom, working with ESL students to help them achieve their goals and expand their possibilities.
SAVES TIME
Our thoughtfully created ESL lessons save teachers, schools, and students time from searching a sea of online materials by compiling the highest-quality lessons all in one spot. Our ready-to-teach ESL lesson plans save teachers time and allow them to teach with minimal preparation.
SIMPLY FUN
We believe that the best learning experiences are fun. Our lessons are effective and deliver tons of fun that keep teachers energized and learners engaged every step of the way.
EASY TO USE
To increase access to English language learners at all levels, our lessons and tools are easy to use, offering a simple, frustration-free way to improve English skills.
STRENGTHENS STUDENT-TEACHER CONNECTIONS
AmeriLingua's easy-to-use platform makes it easy for teachers and students to communicate. Ask questions, deliver homework, give feedback, and suggest additional lessons--all in one streamlined platform.