Introduction
If you're searching for the best ESL programs in the United States, this guide will give you the complete rundown. For people interested in learning English, there are so many options available. It can be overwhelming with so many choices, but this guide will help you understand the different types of ESL programs and what may work best for you. Learn more about your options, the costs, and the top ESL programs so you can make an informed decision.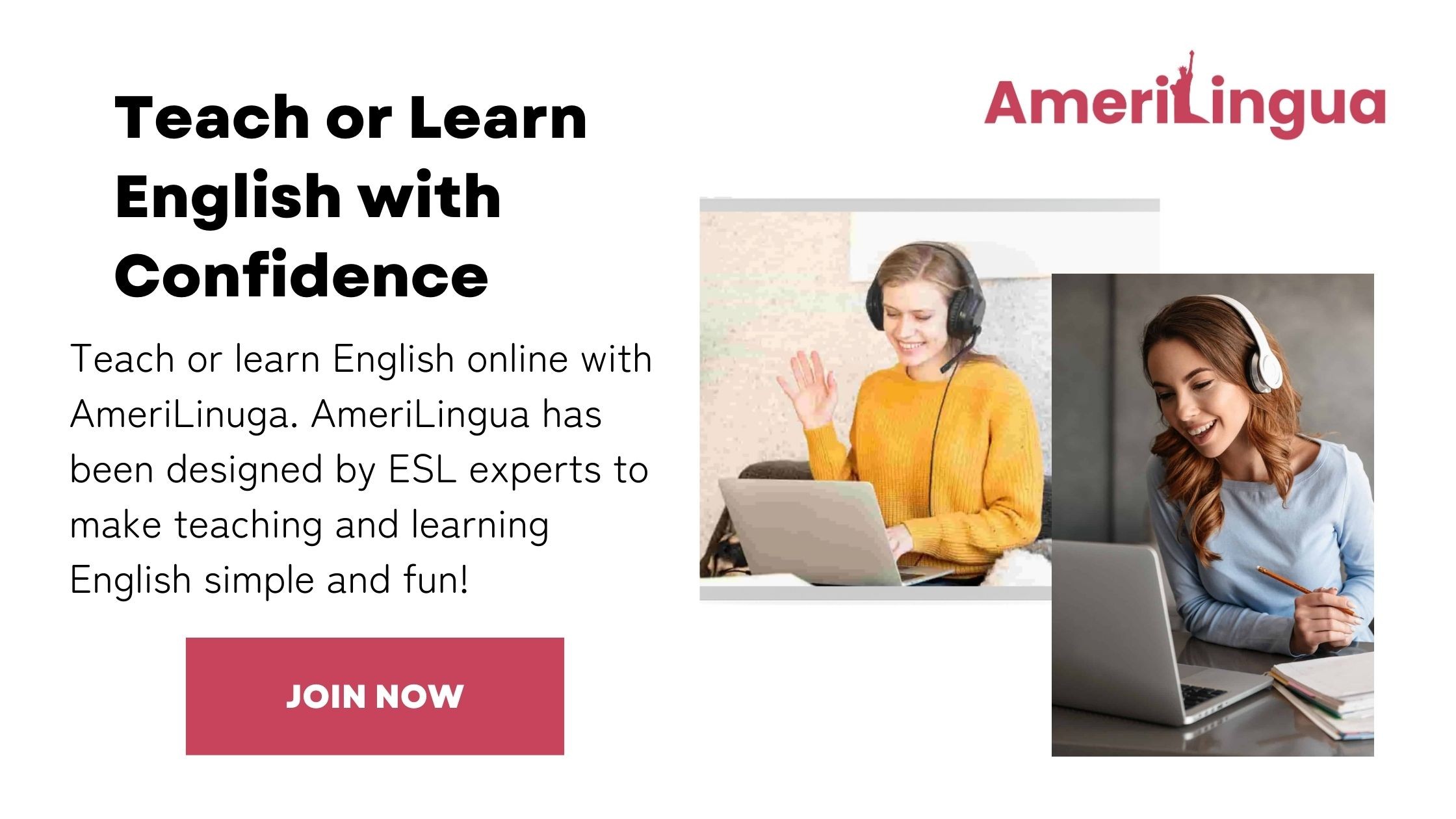 What is an ESL (English as a Second Language) Program
ESL - or English as a second language - is an instructional program designed to teach non-native speakers English. In the U.S., ESL lessons focus on American English, including business English. If you are from outside of the U.S. and want to learn American English, ESL programs will help you to function in English-speaking countries and in business.
Demand for ESL lessons is high due to the prevalence of English as the most spoken language in the world. English is the most widely spoken language in the world, with around 1.5 billion people worldwide who spoke English either natively or as a second language in 2022, according to a global survey.
English is also the global language of business, according to the Society for Human Resource Management (SHRM). Of the 1.5 billion people who speak English, about 75 percent are non-native speakers, according to SHRM. With such a high prevalence of English-speaking people in business and three-fourths who are non-native speakers, the demand for ESL in business is higher than ever.
ESL programs that teach non-native speakers English may be taught in different forms - online or in-person. ESL lessons are offered by hundreds of universities and private language programs in the U.S.
University ESL Programs
Universities offer ESL programs in a variety of formats, including in-person and online, and many universities offer college credit for their ESL courses.
In-person
University ESL lessons that are in-person are held in classrooms on campus or at satellite locations. Colleges across the U.S. offer ESL lessons to teach American English to students and adults, with some offering classes as part of larger programs to help students get visas.
Saint Leo University in Florida extends ESL lessons and a cultural learning program to students coming from abroad with their Bridge Program, which helps students adjust to the American academic environment while also learning English. The City College of New York offers free ESL - or ESOL (English for Speakers of Other Languages) - classes to adults ages 19 and older who live in New York State. The University of California Irvine offers a 10-week Intensive English as a Second Language Program with small classes, experienced English teachers, and lessons that will help improve IELTS and TOEFL scores.
Online
Many colleges offer online ESL classes so students around the world can access high-level English teachers and lessons in American English. The University of California Irvine offers 30 hours of online ESL courses at different levels to suit every student, with the option to take beginning, intermediate, advanced, or academic level ESL courses.
Rankings
At least 625 ranked colleges in the U.S. reported that they offer an ESL program, according to U.S. News and World Report. U.S. News and World Report lists 12 ranked schools where the highest percentage of 2016 graduating seniors participated in ESL, and the top of the list includes University at Buffalo—SUNY, Saint Leo University (FL), and Bentley University (MA).
Cost
University ESL programs vary greatly in costs, depending on the cost of the university, if college credit is earned, and if the program is immersive or part-time. Saint Leo University offers 30 hours of credit for Bridge program students and 15 hours for fast-track Bridge program students, with fees calculated as part of general admission. The University of California Irvine online ESL courses are $525 per course and their 10-week ESL intensives are $4500 for full-time tuition. The City College of New York's adult ESL classes are free.
Private Language Schools Programs
Private ESL language schools teach American English online and in-person. Whether you want to do an immersive program in person or get all the tools you need to learn English online, the best private ESL classes can help. Private ESL programs offer classes that range from English for tourists to English for business and intensive immersive English courses.
In-person
In-person ESL schools and classes are held at private institutions and businesses. Private programs cater to a wide range of abilities and needs, with offerings ranging from business English classes to conversational English and advanced English. Immersive classes offer the option to practice English in real-life situations while living in the U.S. Some ESL intensive courses also offer a room and board option. Most intensive courses last for at least 6 weeks.
Online
Online ESL programs feature ESL lesson plans that suit every need, with flexible, remote learning options. Online ESL programs offer American English language learning at a lower cost than in-person classes. Taking online ESL courses offers the convenience of being able to access classes from anywhere in the world at any time.
Cost
The cost of private ESL programs varies and depends on the company and learning format. Online courses tend to be more affordable and easy to access than in-person classes. The cost of private ESL programs with in-person classes varies depending on the length of the class. Intensive in-person ESL classes tend to cost the most, and if you add room and board options, the courses usually cost anywhere from $600 to $6,000.
Summary
Whether you want to learn English for business or will be studying or moving to the United States, ESL courses are vital to your success. With so many options available, it's important to consider your English learning goals, budget, and the amount of time you can dedicate to learning.